Product Description:
1.Knowledge about Aluminum
Aluminium is oxidized by water at temperatures below 280°C to produce hydrogen, aluminium hydroxide and heat:2 Al + 6 H2O → 2 Al(OH)3 + 3 H2
This conversion is of interest for the production of hydrogen. Challenges include circumventing the formed oxide layer, which inhibits the reaction and the expenses associated with the storage of energy by regeneration of the Al metal.
Aluminium is theoretically 100% recyclable without any loss of its natural qualities. According to the International Resource Panel's Metal Stocks in Society report, the global per capita stock of aluminium in use in society (i.e. in cars, buildings, electronics etc.) is 80 kg (180 lb). Much of this is in more-developed countries (350–500 kg (770–1,100 lb) per capita) rather than less-developed countries (35 kg (77 lb) per capita). Knowing the per capita stocks and their approximate lifespans is important for planning recycling.
2.Specification and Application
ALUMINIUM COIL
ALLOY: AA1***
AA3***
AA5***
TEMPER: H14 H16 H18 H22 H24 H26 H32 O/F
THICKNESS:0.03MM-3.0MM
WIDTH: 30MM-1700MM
COATING: PE(POLYESTER),PVDF,EPOXY
STANDARD: GB/T 17748-1999
3.Why you choose us?
Our company promise the best quality, best service and best price.Welcome you to visit our factory!
4.Pictures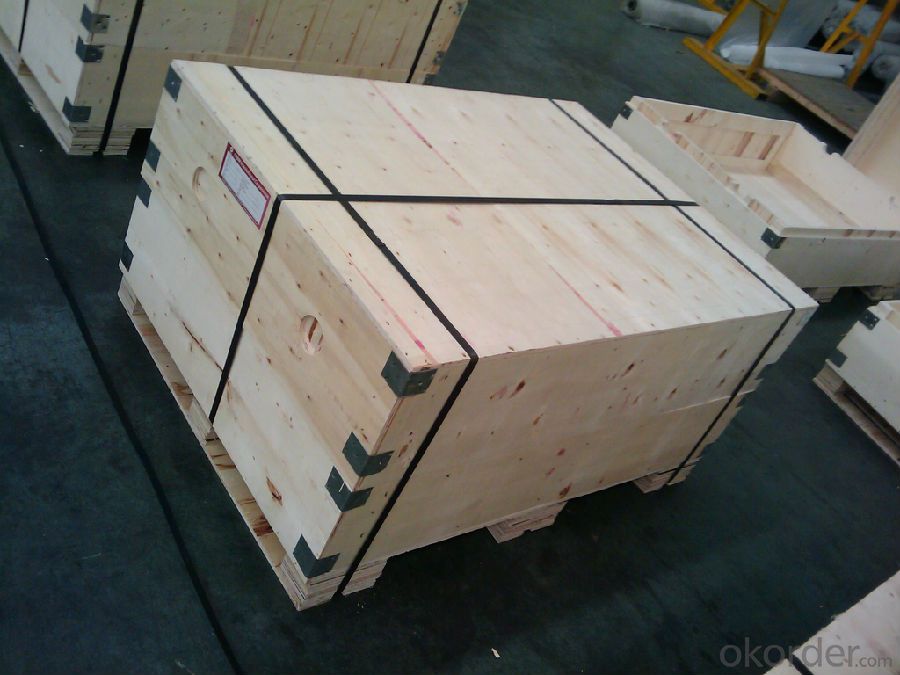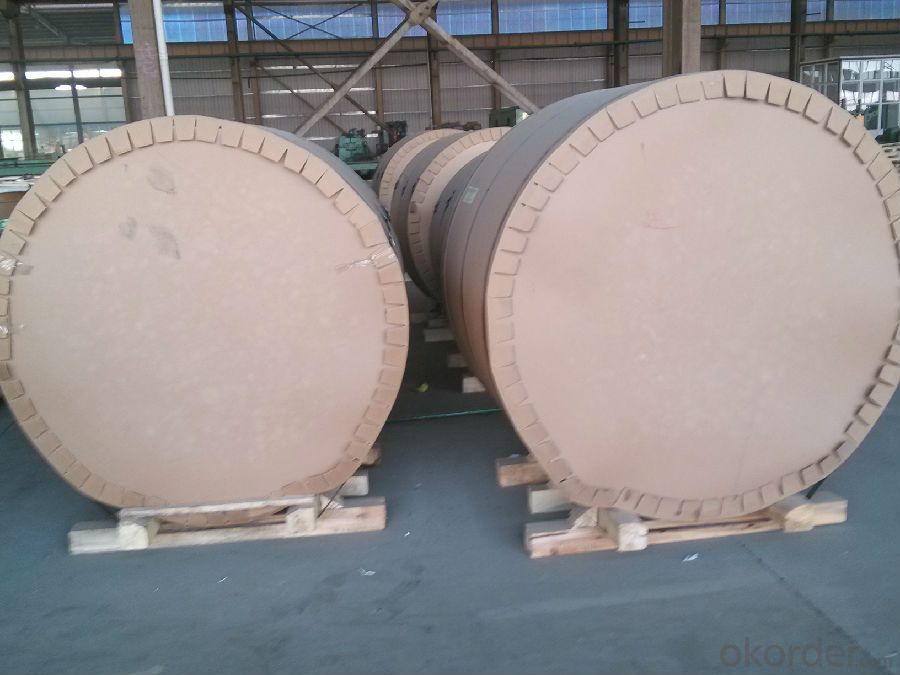 5.FAQ:
1)what is aluminum?
Aluminium (or aluminum; see spelling differences) is a chemical element in the boron group with symbol Al and atomic number 13. It is a silvery white, soft, nonmagnetic, ductile metal. Aluminium is the third most abundant element (after oxygen and silicon), and the most abundant metal in the Earth's crust. It makes up about 8% by weight of the Earth's solid surface.
Aluminium metal is so chemically reactive that native specimens are rare and limited to extreme reducing environments. Instead, it is found combined in over 270 different minerals.The chief ore of aluminium is bauxite.
2)What's kind of payment term we can supply?
CIF,CFR, FOB and other.
3)Can we supply samples?
Yes, we can!
4)What can you do if you have other quastions?
You can contact us freely at any time!
2)How about our payment term?
LC and TT and other.
3)Which country can we supply?
All around the world!