New Material Unctional Green Wallpaper Antibacterial and Mouldproof
Loading Port:China main port
Payment Terms:TT OR LC
Min Order Qty:100 m²
Supply Capability:100000 m²/month
Product Description:
New Material unctional green wallpaper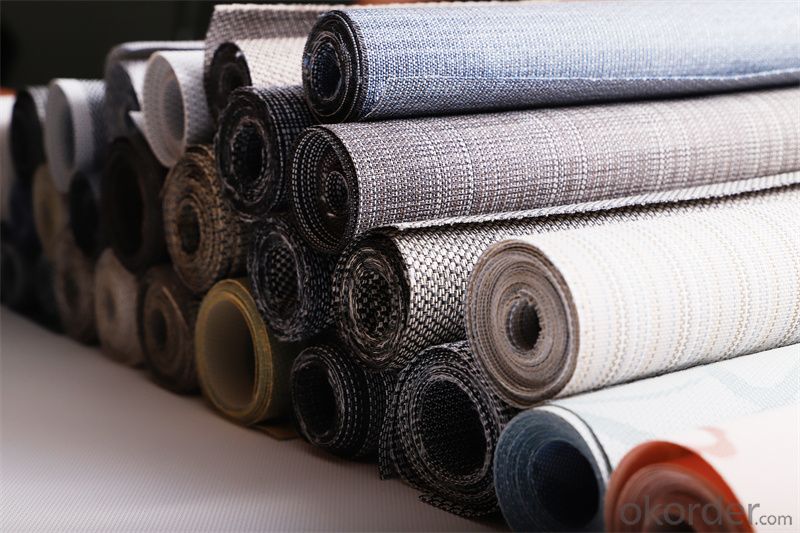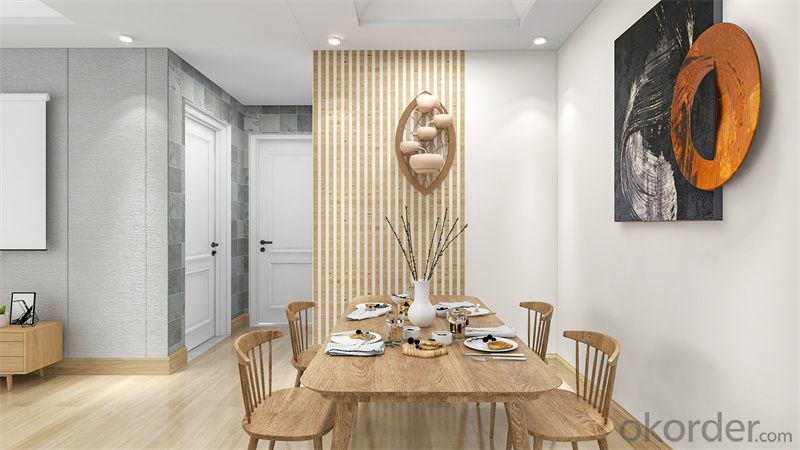 New material:new typle of polymer composites green,antibacterial,mouldproof , fire retardent

New technology:dope dyed yarn, 12 high precision processes perfect combination of material and technology

New experience:prominent texture, super quality acoustic insulation, breathable decent&grace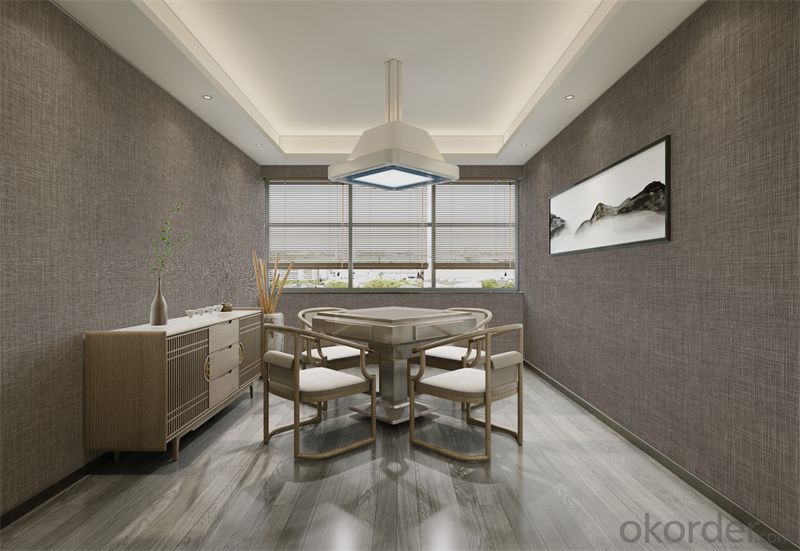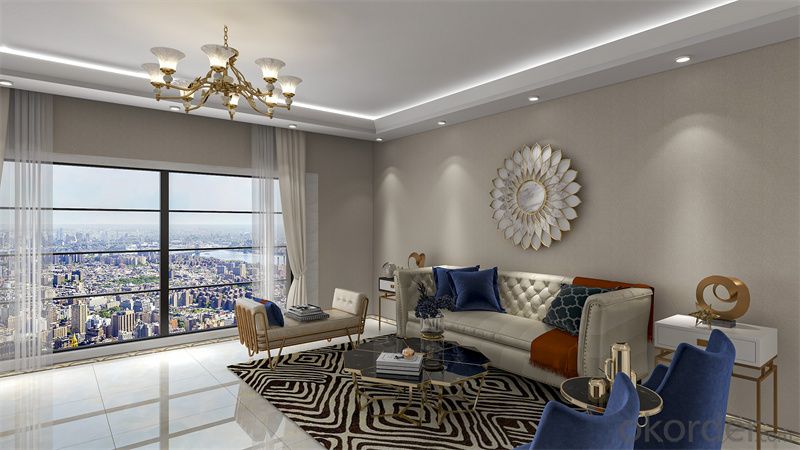 Product features
Environmental certification:The product is non-toxic,odourless, formaldehyde free,no printing or dyeing compliant with China Environmental Labelling and US Greenguard




Antibacterial and Mouldproof of Medical Grade:Tested by SGS, our product is antibacterial and mouldproof, can provent from Aspergillus niger,Chaetomium globosum, Penicillium funiculosum, Trichoderma viride, can be applied in hospitals and schools




Fire Retardant:New material, high fire retardant compliant with B1(GB/T 5455), safety use.




Breathable and moistureproof:this breathable and moistureproof product is nonwoven or nanometer foam backed, woven by composite yarn with high technology, to secure the indoor air fresh.




Durable and easily use:Made from polymer composite material, our wallparper is 3 time thicker than normal one, tear-resistant, scatch-resistant,oil-resistant,brushable , easy to clean




Color fastness:dope dyeing, no printing, color fastness Grade 4-5(China Standard) and Grade 8(US standard). Color lasts, no fading, no color losing, no color changing.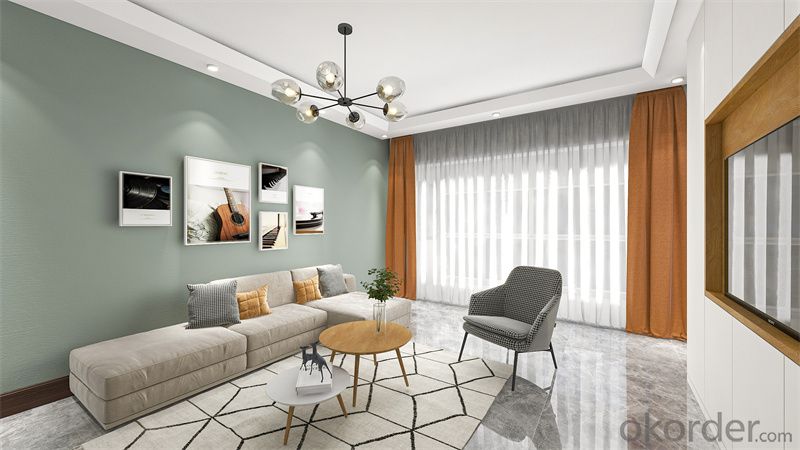 Individualization
customerized design: available with any color and design

customerized width: available with width from 1.37M to 3.2M

2 options of backing: nonwovens or nanometer foam backing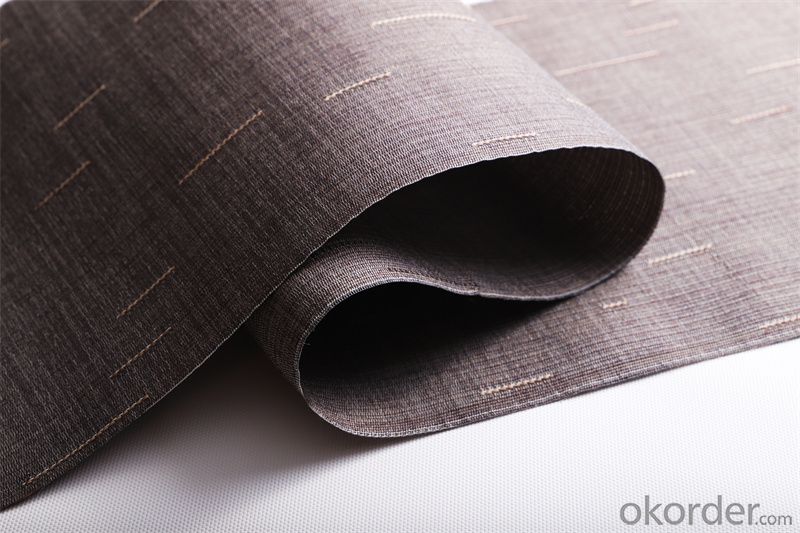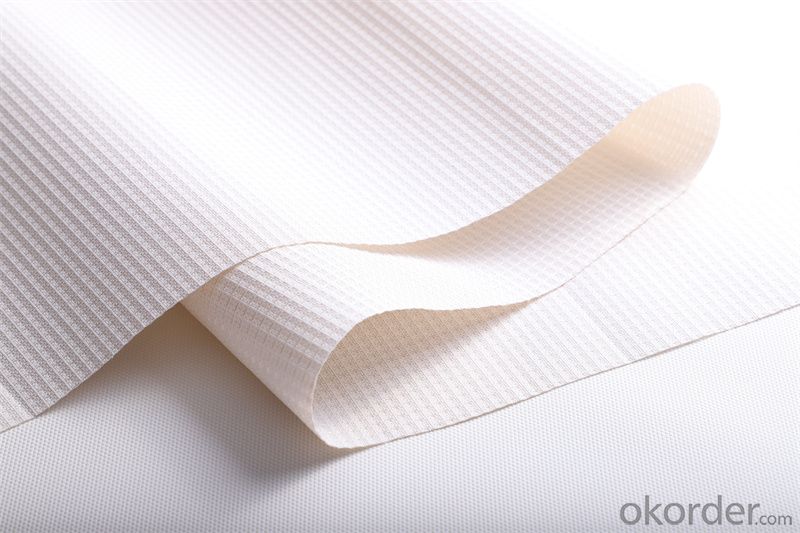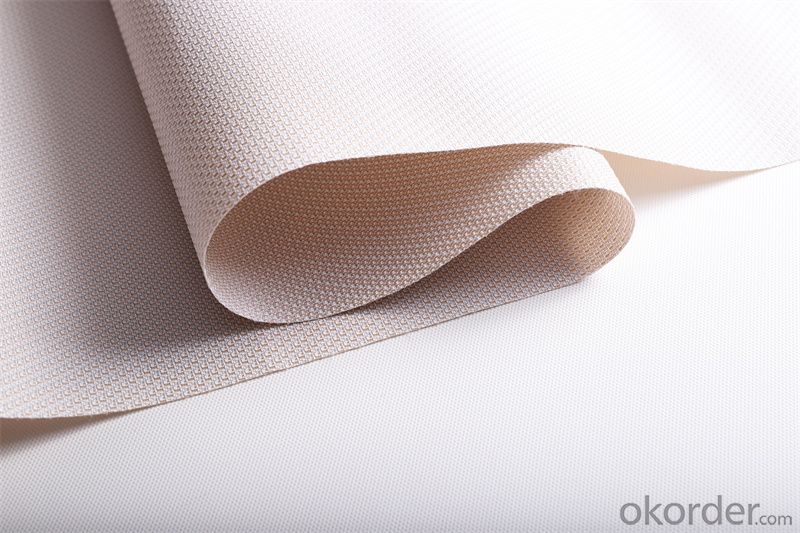 High Quality:Supplied by hi-tech listed compnay, with imported streamline, meeting EU/US quality standars (approved by SGS/EU authorities)
Technology of ingenuity We are specialize in producing wallpeper, from raw material to finished product, sophisticated process
composite yarn series:Pursuing high end taste without losing delicate effect, wild style achived by weaving polymer composite yarn. 12 processes of ingenuity bring new experiece of modest luxury with textural quality
Mixture Series:Premised on the basis of precise technology and high quality control, use polymer composite yarn as warp to weave various designs, full of endless possibilities