Product Description:
1.Description of Fiberglass Geogrid 100KN/100KN
CMAX fiberglass geogrid is made from glass fiber by weaving technology and coating treatment.
2.Specification of Fiberglass Geogrid 100KN/100KN
Tensile Strength: 25-25KN; 30-30KN; 50-50KN; 80-80KN; 100-100KN; 120-120KN;
Road Size: 3.95x100m; as customer required;
3.Technical Data Sheet of Fiberglass Geogrid 100KN/100KN
Item

CMAX30-30

CMAX50-50

CMAX80-80

CMAX100-100

CMAX120-120

CMAX150-150

Mesh Size(mm)

25.4 x 25.4 or 12.5 x 12.5 or 50.8x 50.8

Breaking strength

Warp direction

30

50

80

100

120

150

Across warp

30

50

80

100

120

150

Elongation at break %

Warp direction

4

Across warp

4

Thermal tolerance (℃)

-100 ~280

Width(m)

6
4.Property of Fiberglass Geogrid 100KN/100KN:
1). High strength, low elongation;
2). Heat-resistant, high modulus.
3). Light weight, good flexibility.
4). Anti-erosion, long life time.
5.Application of Fiberglass Geogrid 100KN/100KN
1). Roadbed reinforcement, prevent road surface crack.
2). Road reconstruction
3). Soft soil reinforcement, improve road whole bearing capacity and prevent crack.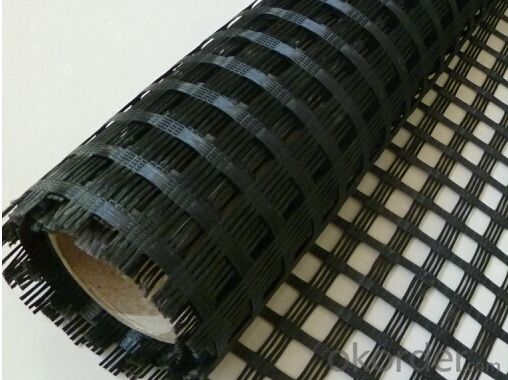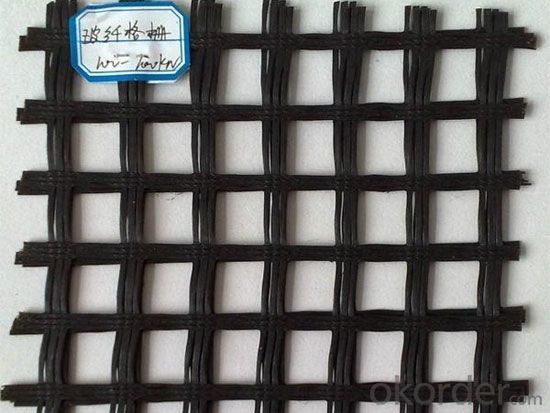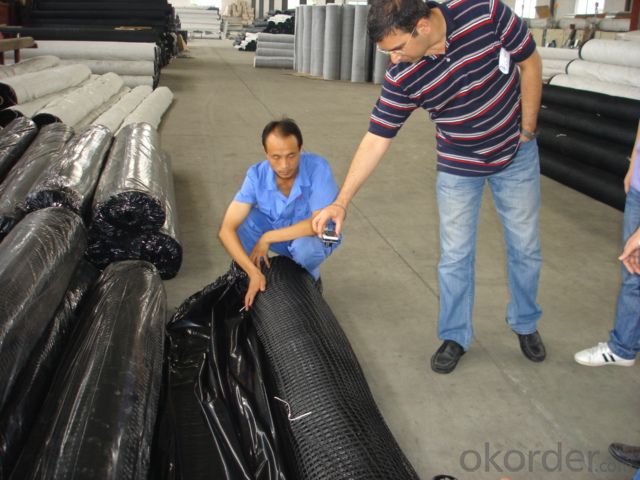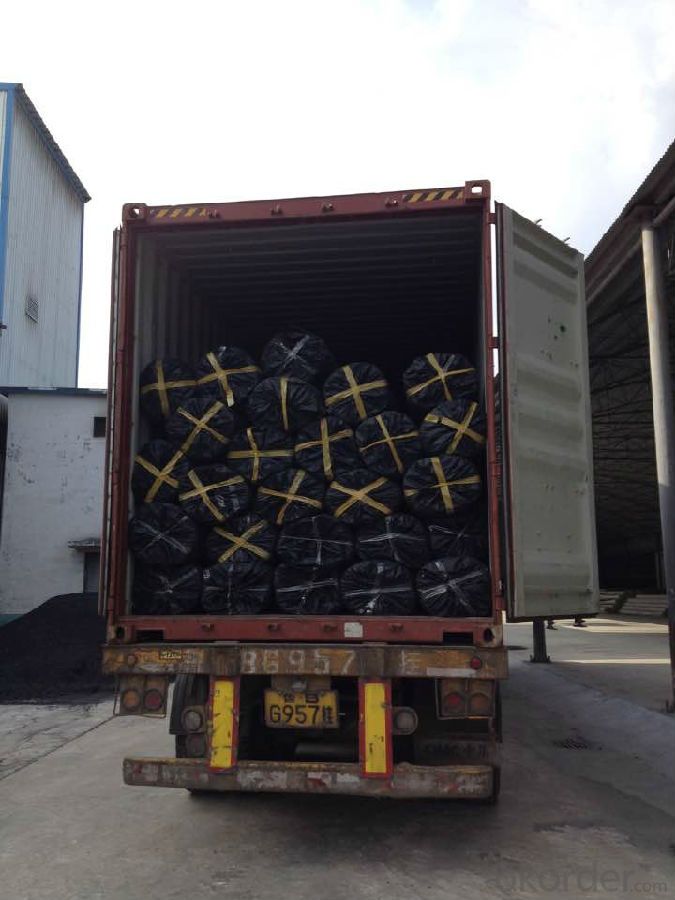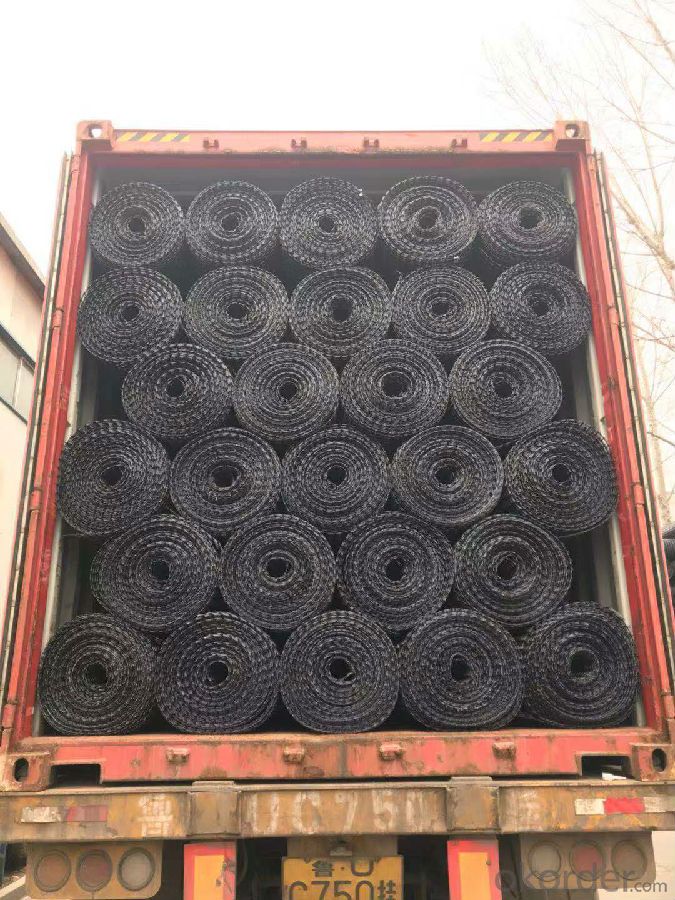 FAQ :


1. What are we supplying?

We are specialized in producing Geosynthetic materials, like Geogrid Series, HDPE Geocell, Geonet, Geotextile, Geomat, Tri Denmensional Composite Grainage Geonet, and Geomembrane Series.
.
2. How Many years experience do we have?
We have been exported to more than 20 countries in the past 15 years.
3. How long do we usually reply your request?
We always reply our customer within 24 hours.
4. Do you accept third party test?
Yes, we can accept any third party test before shipment, like SGS, TRI, etc.