Product Description:
Build 200™ Series | Film Faced Plywood Board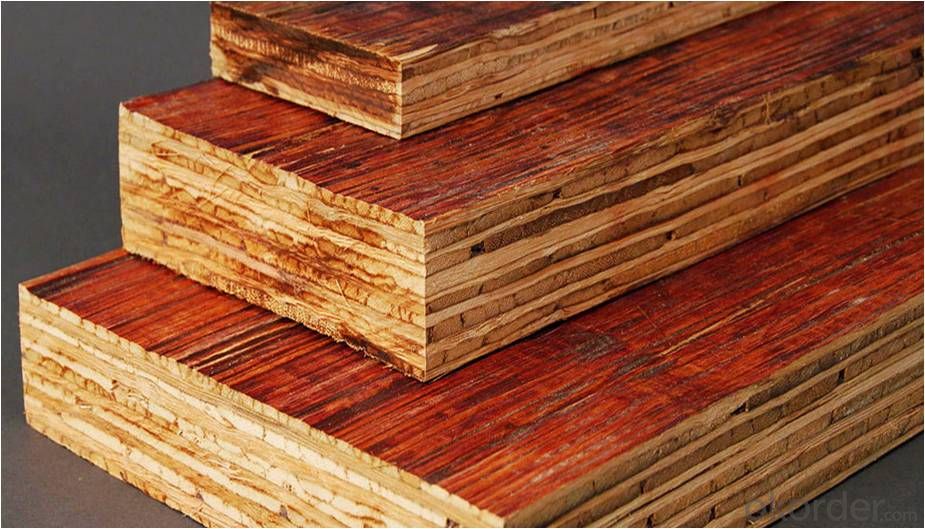 Description
Film faced plywood is kind of man-made plywood which is lightweight, resistant to corrosion attack and water, easily combined with other materials and easy to clean and cut. Highly water and wear resistant. The surface of the film faced plywood is hygienic and resistant to strong detergents, which is important for farming constructions and storage of food products. It can be used in conditions of high temperature drop, influence of moisture, detergent cleaning for a long time and provides protection against termites.
Material

Dimensions

Surface

Application

Solid engineered bamboo

Adhesive

Non-Toxic, Low V.O.C. adhesives

(LEED Credit Certified)

Fire Rating

International Class B

Thickness:

9.5mm, 13mm,

19mm. 25mm

Width x Length:

610mm x 1220mm

1220mm x 2440mm

Custom Available

Grain:

Vertical / Edge Grain

Horizontal / Flat Grain

Strand Woven Grain

Color:

Natural colors

Custom stained




Warehouse

Railway wagons

Floors

Sidewalls of trucks
Build 200™ Series | Film Faced Plywood Board | Standard Product Pricing List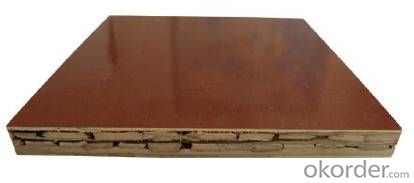 Note
1. Standard board sizes, 610*1220, 1220*2440 mm (width* length). Custom sizing is available, please inquire.
2. Edge profile subject to product dimension
3. Available lay-ups for different thickness.

Build 200™ Series | Industrial Ply Wood | Standard Product Details
Panel Details:
1. All pricing is based on net coverage and includes standard packaging.
2. Minimum quantities may be required for certain panel dimensions and/or colours. Please Inquire.
3. All pricing is based on med. brown (carbonized) color, Please see colour chart for available standard colours. Special colours are available, please inquire.
4. Certain series material are available in a vertical and horizontal grains only. See lamination lay-up chart for details.
5. Custom thickness, widths, lengths are available, please inquire.
Surface Treatment Details:
1.The surface treatment are environmentally friendly and can contribute to a projects LEED or other environmental certifications. Please inquire.
Packaging Details:
1. Standard packaging: Plywood are stacked with EVE protective film interleafing and strapped. Secured on each side with 6.35mm plywood and blocked for shipping protection. Each package is wrapped with PP weather protective covering, and palletized.
2. Optional ECO packaging available. Please inquire.
3. LCL shipments require increased plywood crating with micro-foam interleafing.
4. International shipments ................................ Please inquire.
5. Special packaging ........................................ Please inquire
Shipping Details:
1. Mainland China....................................... Please inquire
2. Other Country or Area............................. Please inquire
Delivery Details:
1. 13mm- stocked Med. Brown (carbonized) .......................Please inquire
2. Other dimensions, colors and lay-ups .........................45days + shipping
Notes:
1. All panel lengths over 1220*2440mm....................................Please inquire
2. Limitations may apply to certain lay-ups.
3. All sizes subject to 0.0625 inch (1.3mm) tolerance.
4. Installation of material constitutes acceptance. It is the customer's responsibility to check received product(s) from us before signing the freight carrier's paper work to ensure no damage has occurred to the finished product(s) during transit. If the customer signs off on the delivered product(s) before checking finished product(s) and damages have occurred due to transportation, It will not be our responsibility to replace any damaged product(s).
Grain Surface Detail
Vertical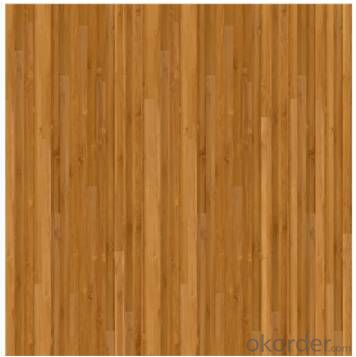 Horizontal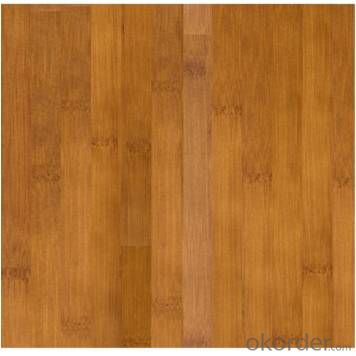 Strand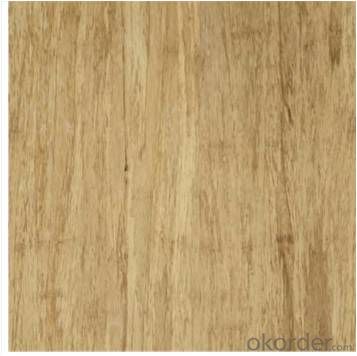 Vertical Series
VSP – Vertical Solid Ply

Unidirectional Laminated Ply(s)
VCP –Vertical Cross Ply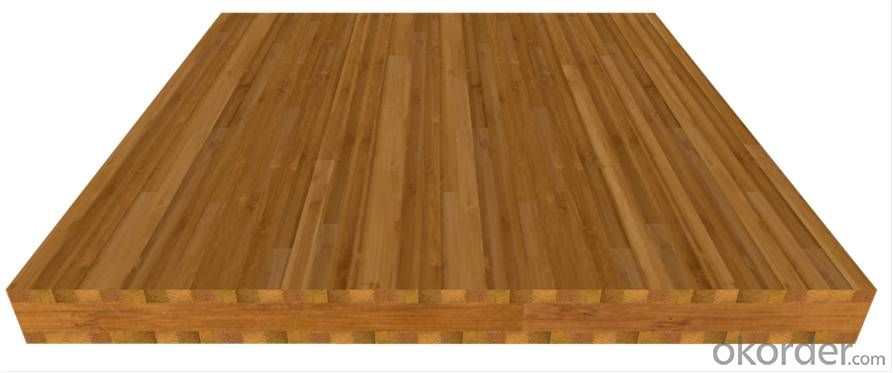 Cross Laminated Ply(s)
Horizontal Series
HSP – Horizontal Solid Ply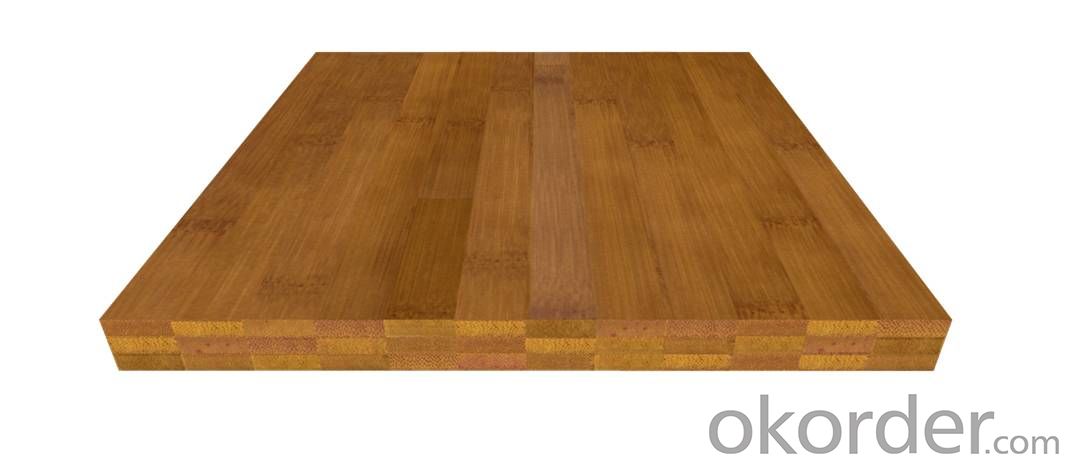 Unidirectional Laminated Ply(s)
HCP – Horizontal Cross Ply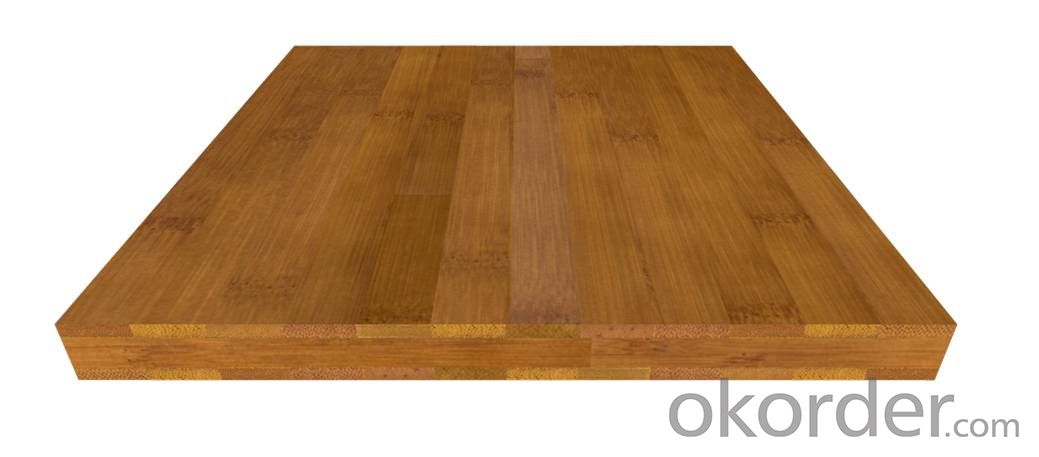 Cross Laminated Ply(s)
Strand Series
SCP – Strand Cross Ply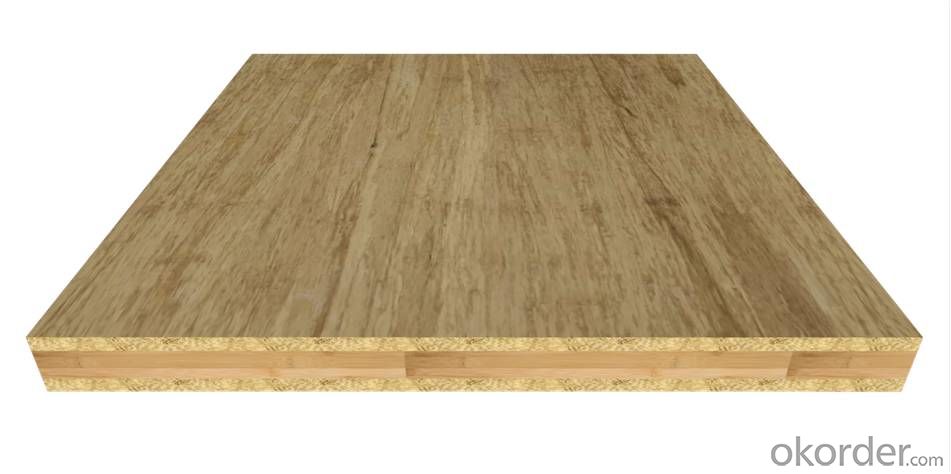 Cross Laminated Ply(s)